 Did you know there are 4, 000 flu related deaths a year for adults 65 years and older?  It is not enough to immunize seniors and children, you need to immunize yourself as well to help protect everyone.
Need more reasons to get a flu shot see below : Rick Mercer's flu rant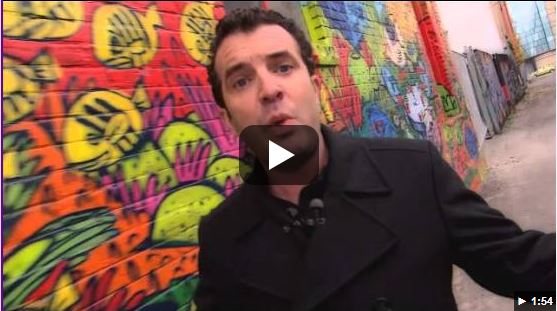 The Nova Travel Clinic offers a wide variety of immunizations not only for travel.  Are you interested in the flu or shingles vaccines? Contact us today to book an appointment!